Ineffable orchestra, the - the symphonic music of depeche mode
Maybe it's thanks to my mother's rigid Catholic upbringing, as a Cuban woman of Spanish descent packed off to a convent school in New England. Maybe it's the Forties and Fifties films I consumed constantly as a child. Maybe it's an innate sensitivity, this attraction, something built into my DNA. Whatever it comes down to, I have some powerful ideas about nuns. Two strong, competing images come to mind when most people hear the word, images from opposite ends of the spectrum: there's the wizened older woman, scowling in black, who spreads guilt and misery through the parochial school classroom; and then there's my head trip. My vision is both romantic and austere: a beautiful woman who's stripped herself bare, who's wrapped herself in dramatic robes and strapped her head into a wimple and veil and cloistered herself away on lunar-landscape-quiet monastery grounds. In this vision, the nun—played on-screen by a reed-thin Audrey Hepburn, or maybe Deborah Kerr—stalks the long, blank corridors in silence, spending her days in punishing self-denial. She is self-isolating and special, tapped by forces larger than herself to live a life far more difficult, more macho in a way, than that of anyone she knows—a life of diamond-hard clarity. By the time I was in college—my identity firmly fixed as a liberal, feminist, free-thinking New Yorker—I read Butler's Lives of the Saints and met the women whose radical acts, and preposterous thresholds for pain, became the stuff of mystical revelation. What makes this unshakeable curiosity strange (or stranger ) is the fact that I have never been a true, practicing Catholic—the occasional mass on high holidays, putting out a nativity scene at Christmastime. That's about it. And yet even now, in my apartment, I have a two-foot-high tin print of a nun, in the full habit, kneeling with a large crucifix in her hands and a single thorn embedded firmly in her forehead. As she contemplates—what? Sacrifice, purity, rigor?—a cherub floats above her, ready to place an entire thorny crown around her head. This is propped atop my bureau, next to the mirror I glance in every evening on my way out—usually to meet some other skeptics at my local whiskey bar.


Maestro Shashank presented a Flute solo performance for an audience numbering over 30,000 music lovers at Dhaka's military stadium for Bengal Music conference on Nov 28, 2016
Composed at the end of the First World War, Elgar's powerful Cello Concerto in E minor is one of his best-loved and most deeply-felt works. The soloist's wrenching chords which open the work announce a mood of profound resignation and loss - gone is the youthful swagger of his earlier works, replaced instead with lonely introspection and longing, especially in the sublimely beautiful Adagio. The cello is given free rein in the vigorous final movement but the opening mood prevails as an anguished outburst from the cello brings the work to a close.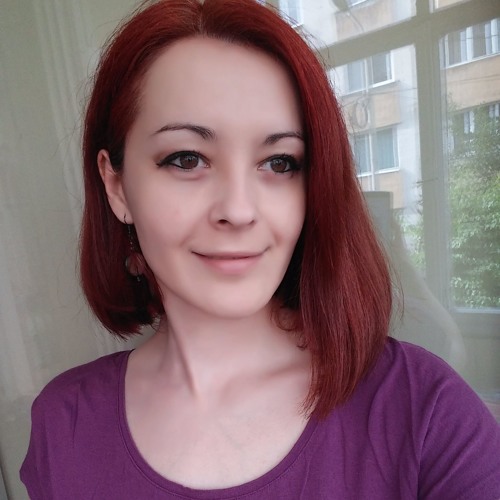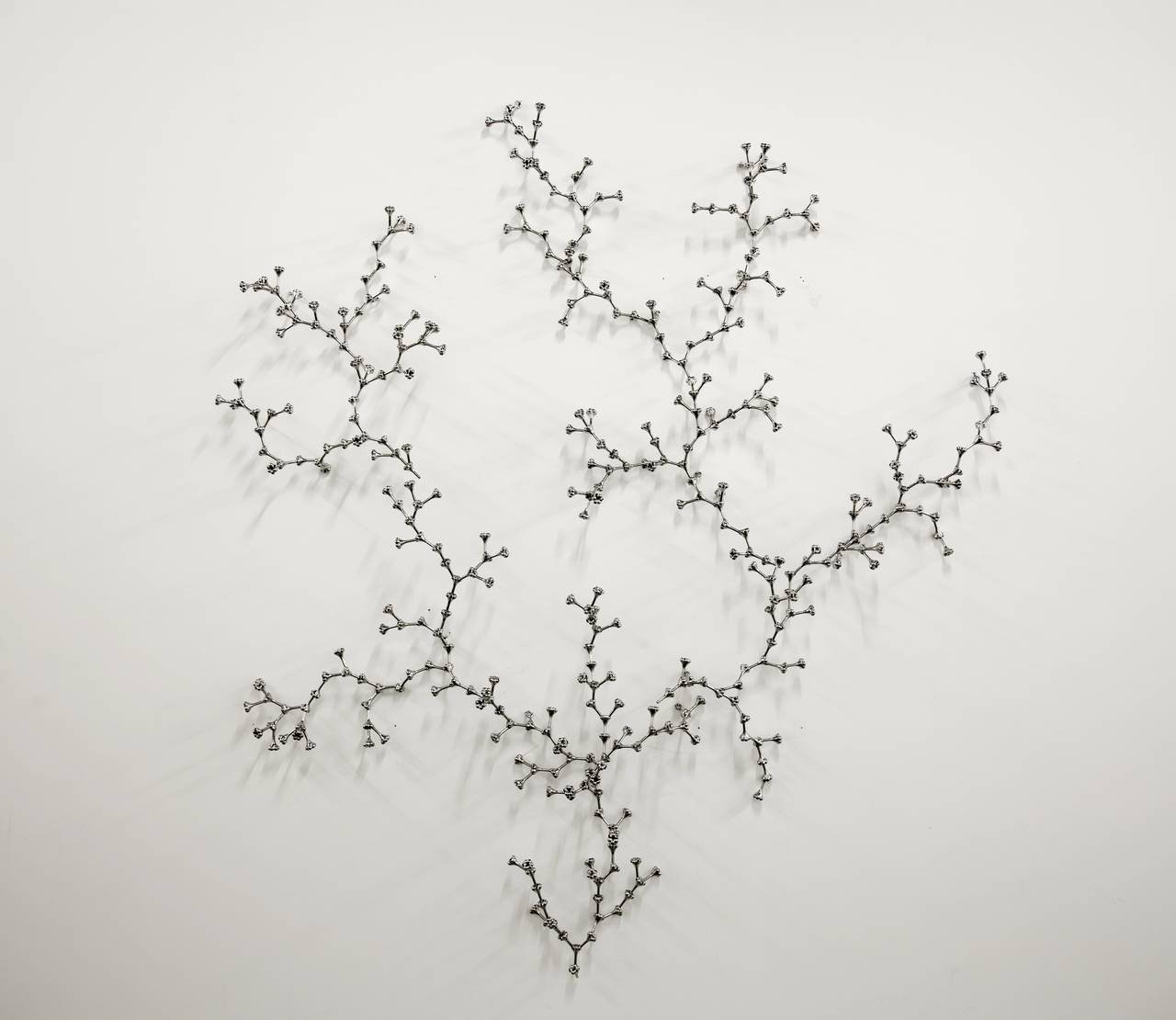 xo.didthebiometricdatabaseleak.info